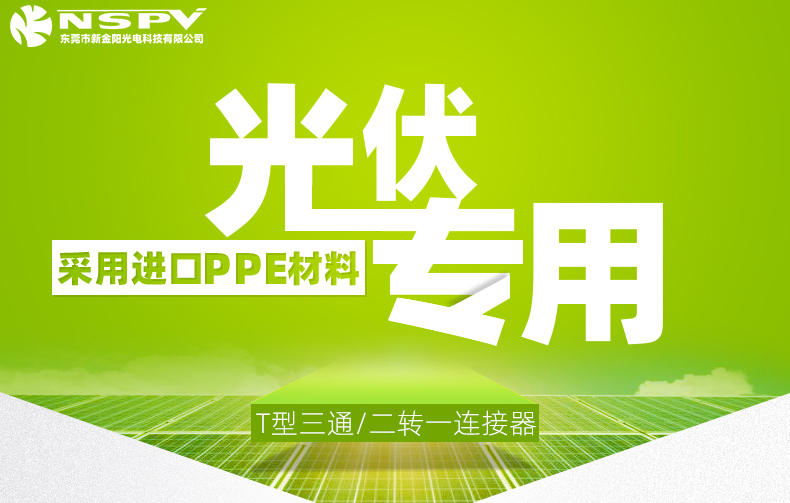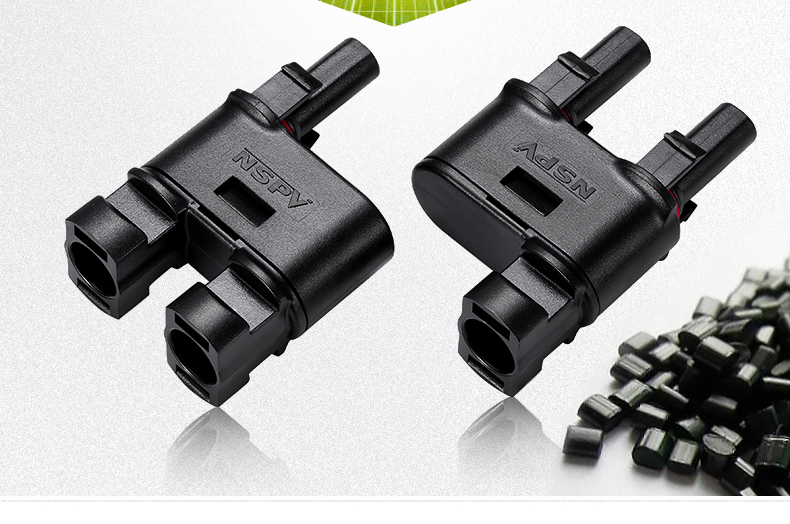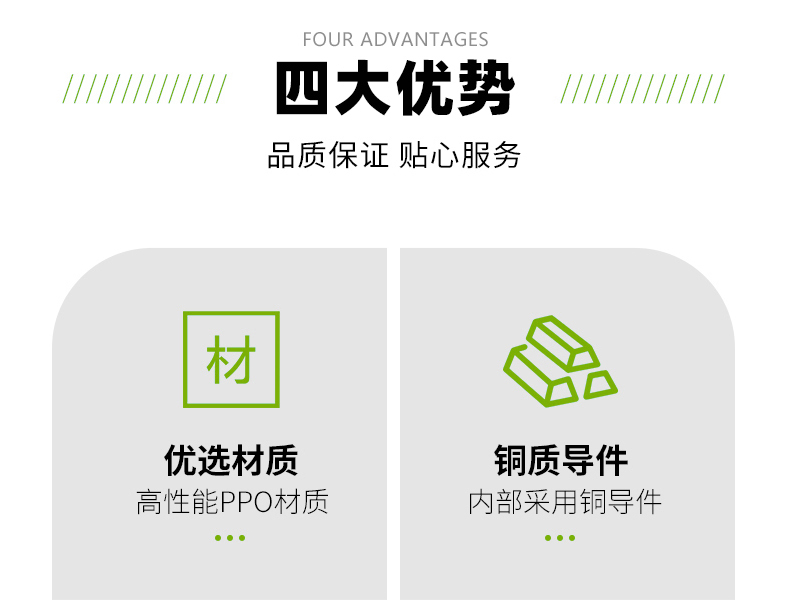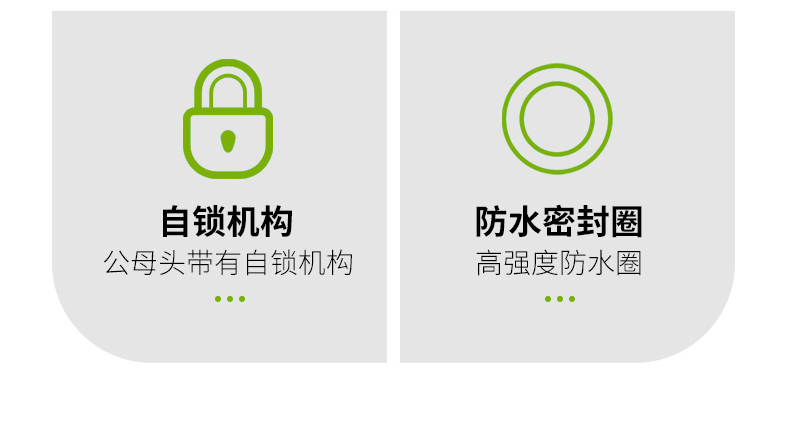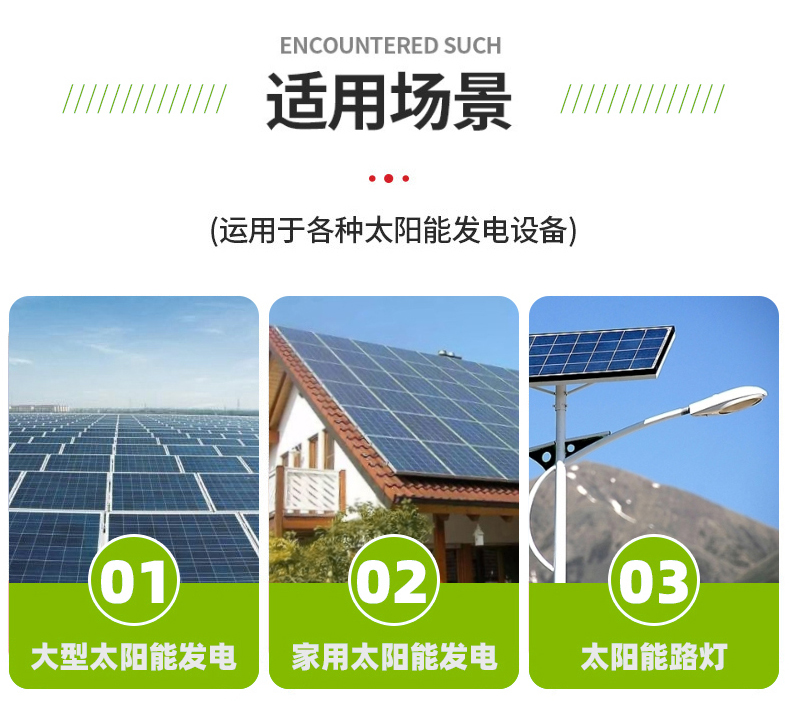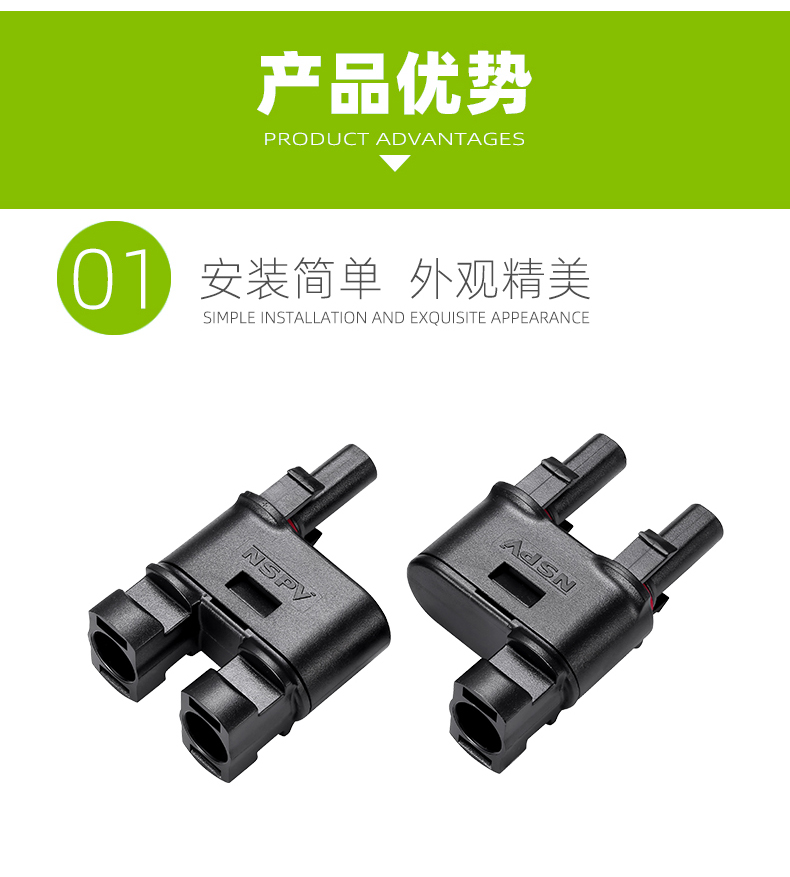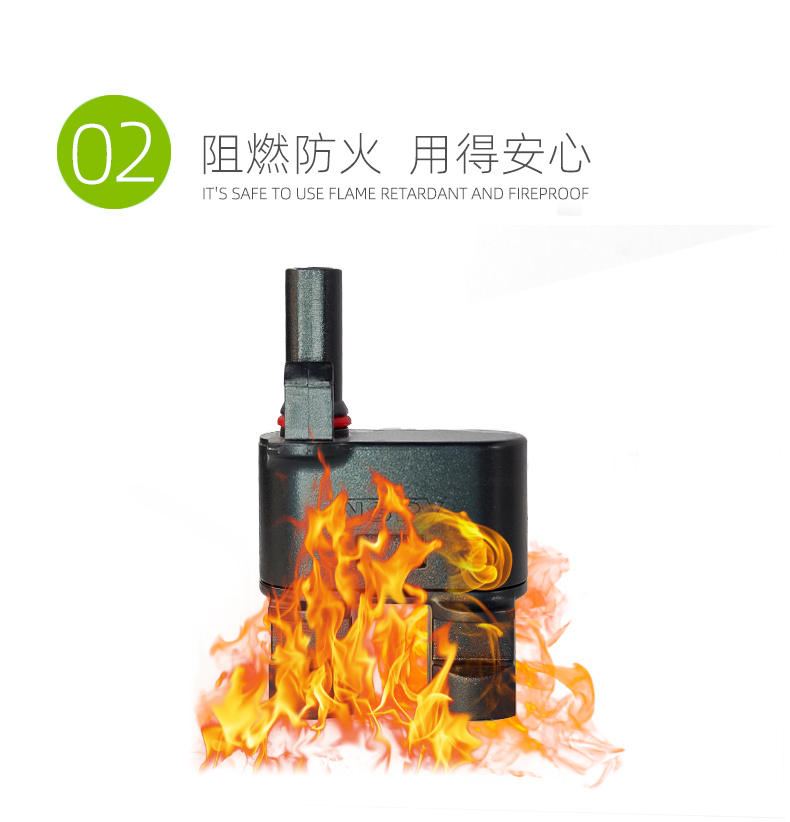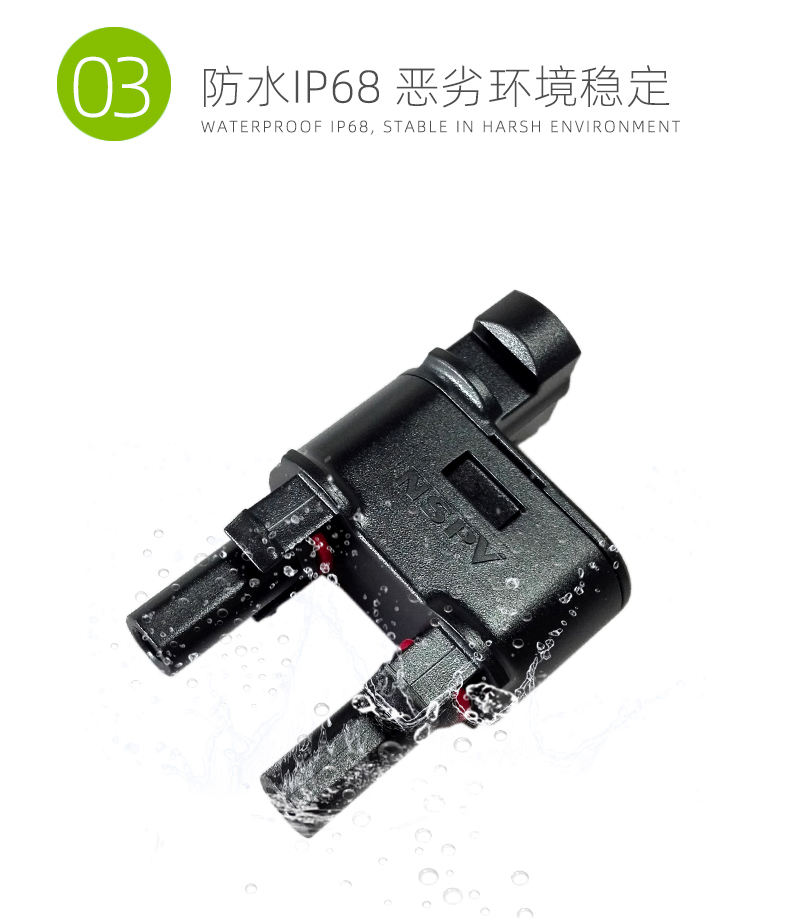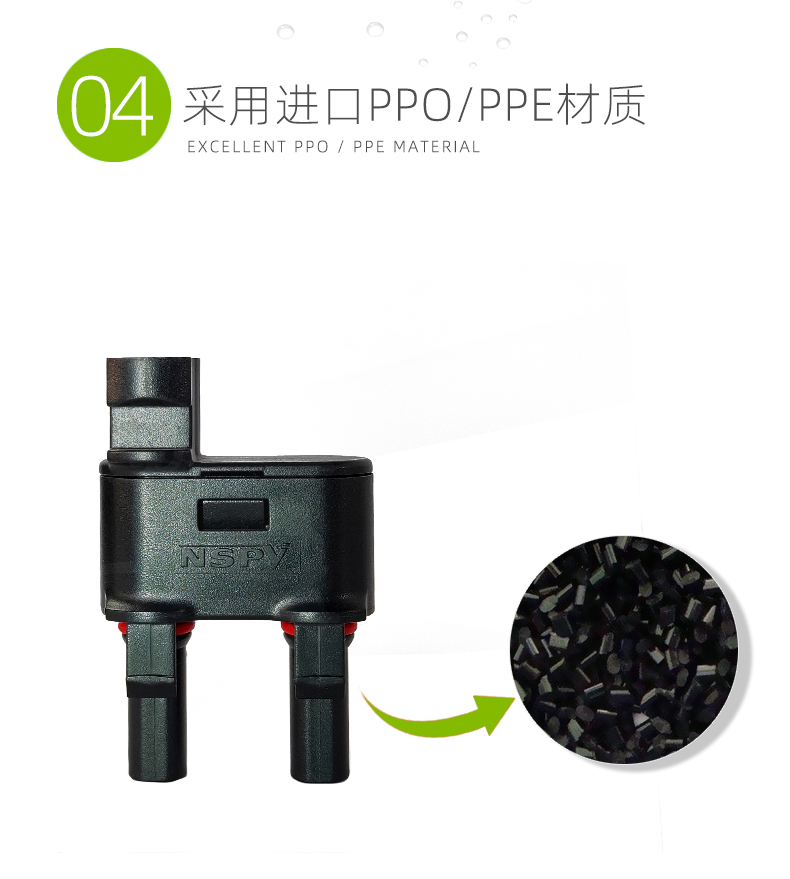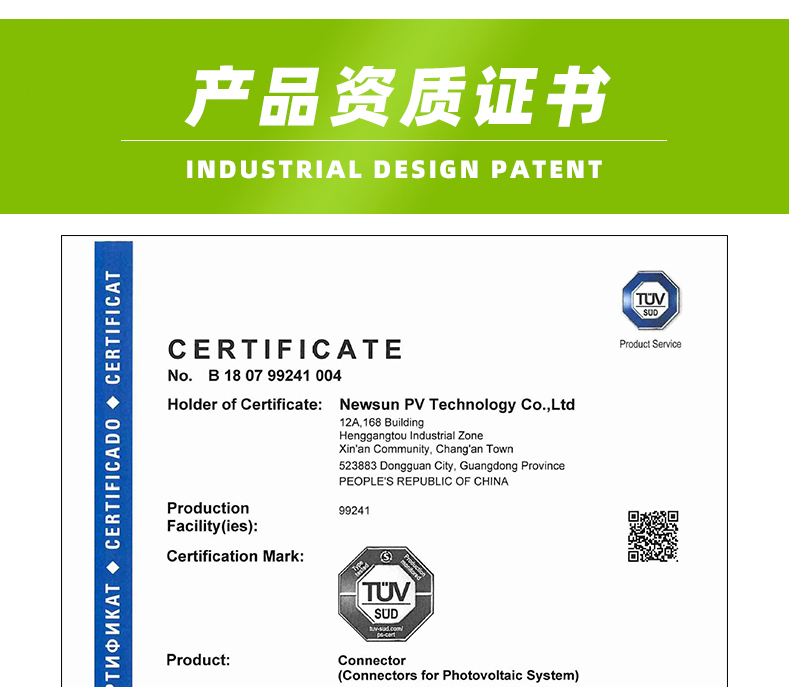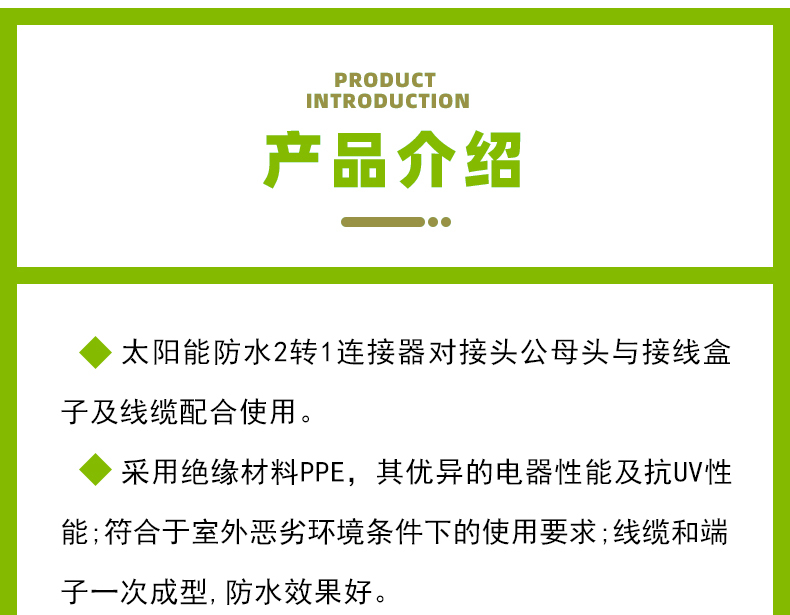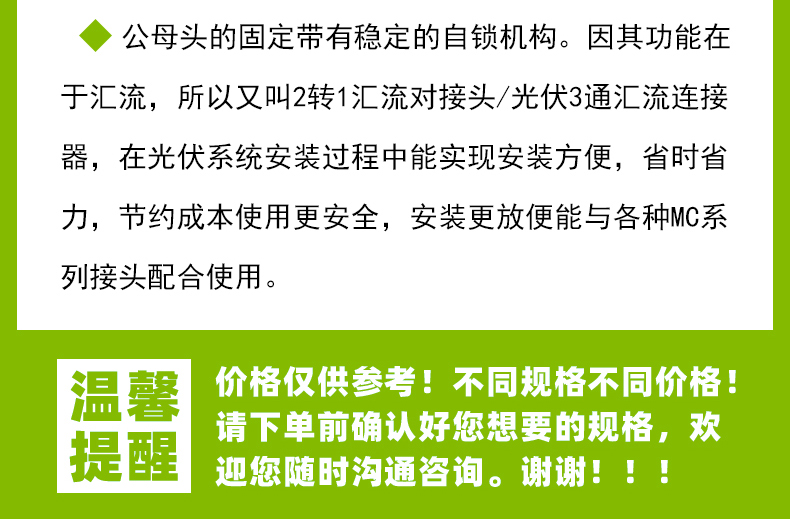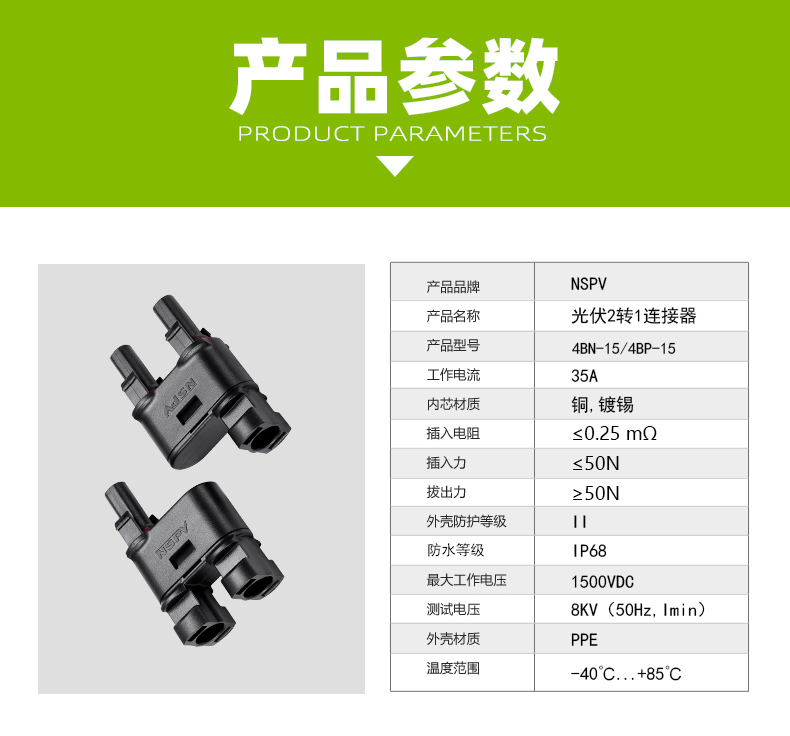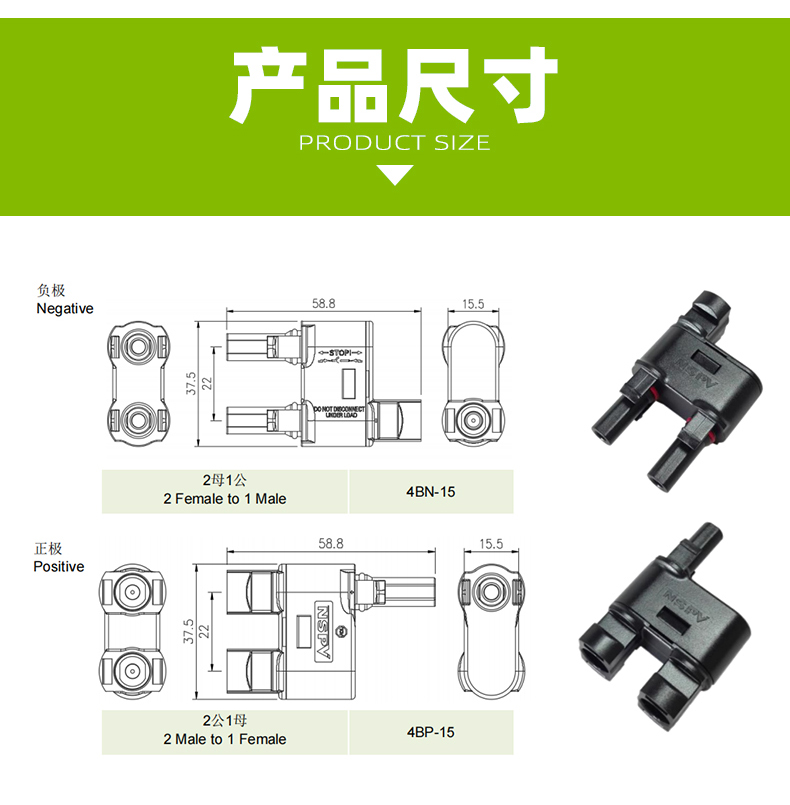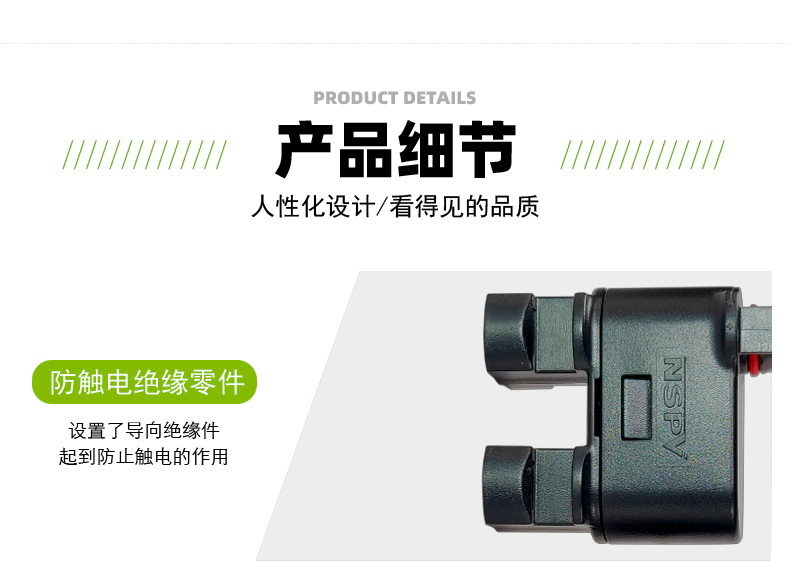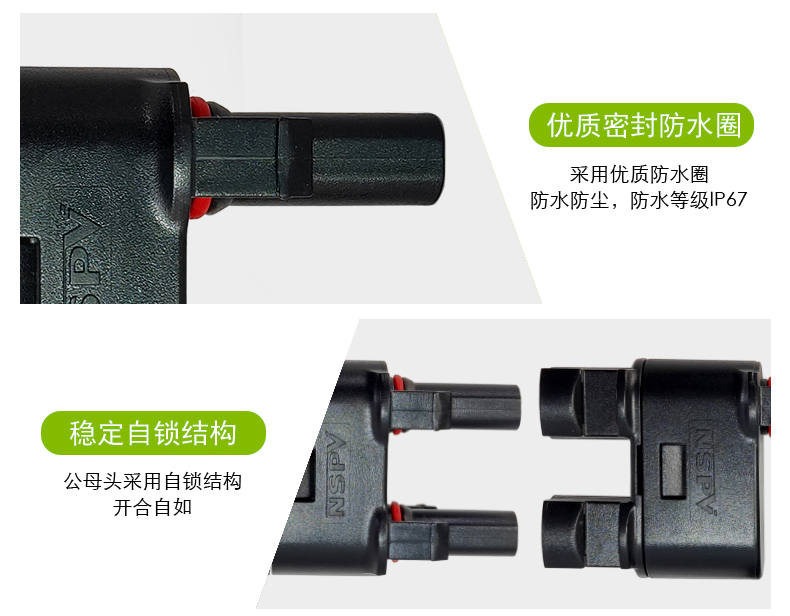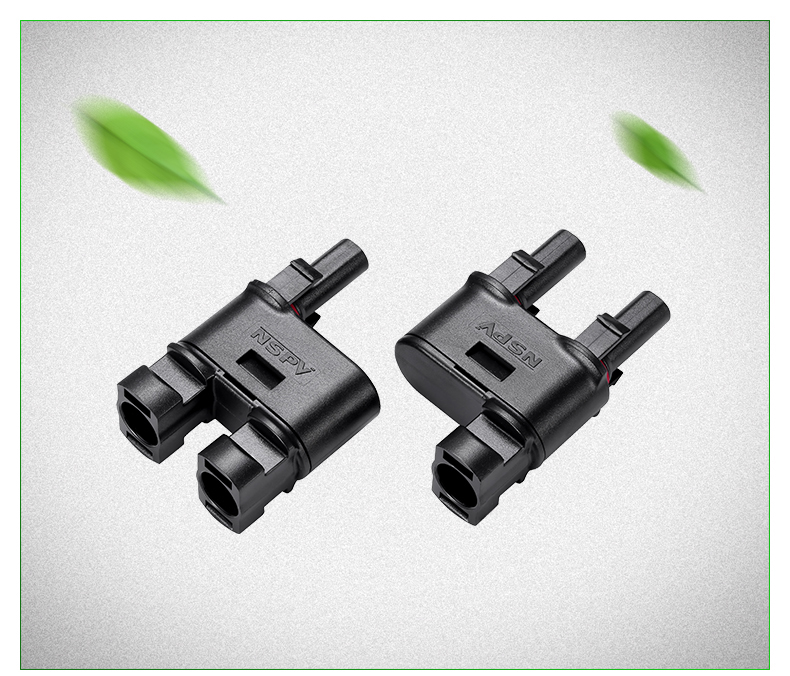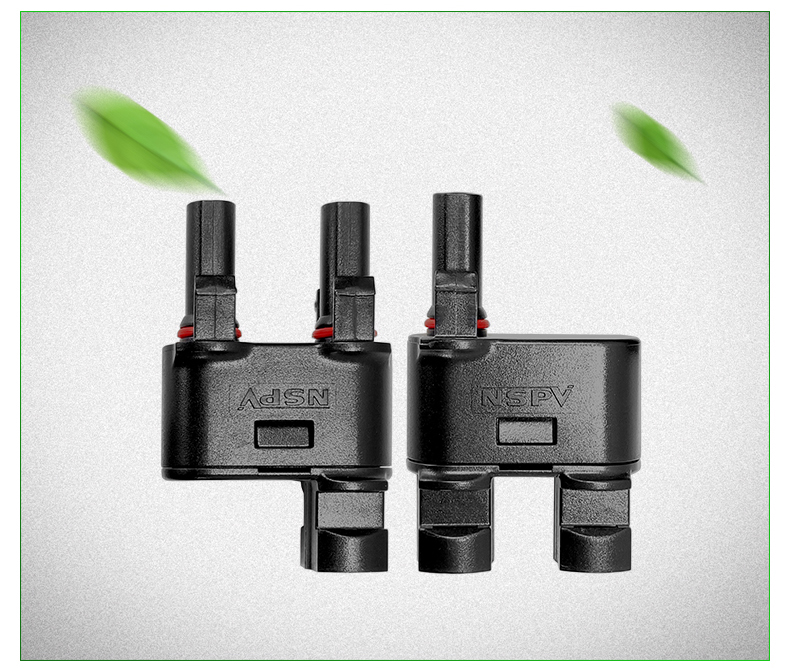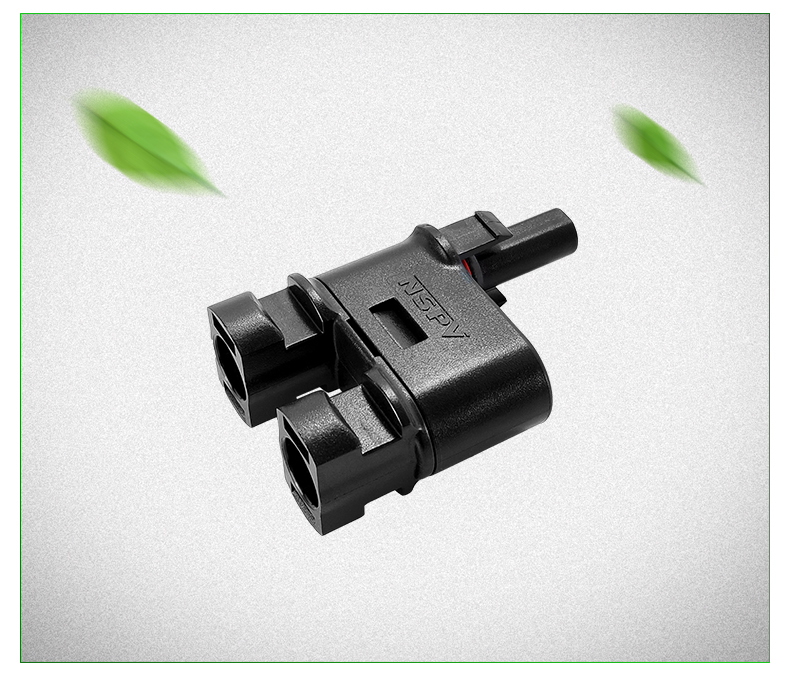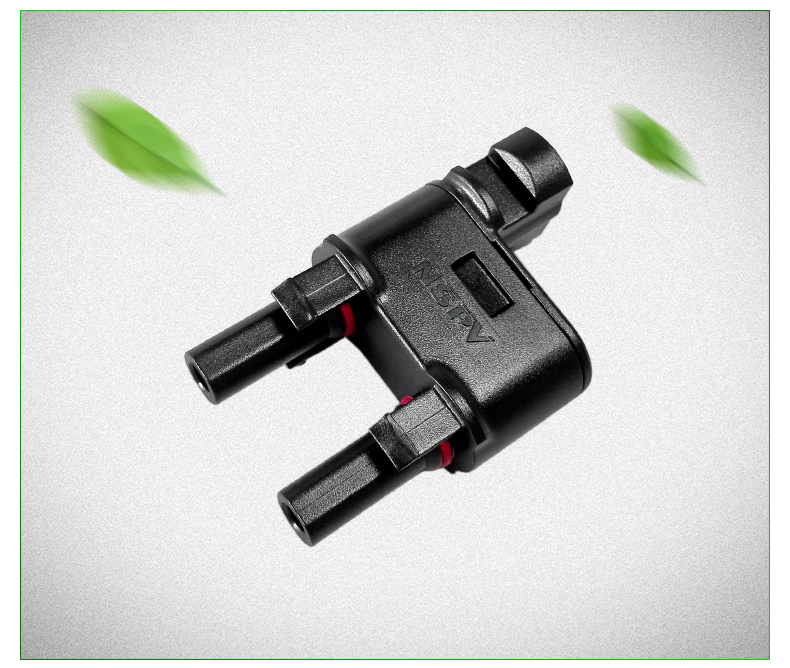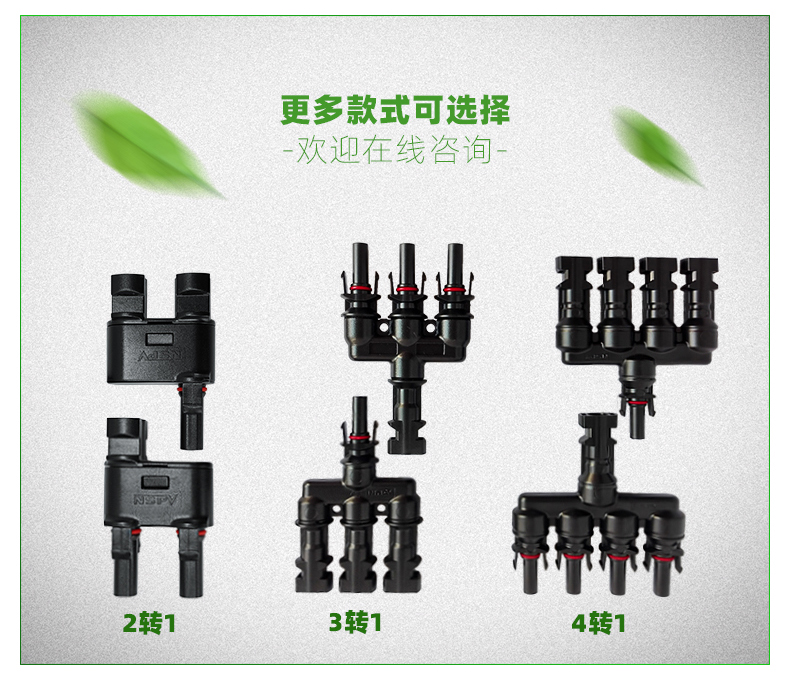 Solar waterproof 2-turn-1 connector pair connector male and female head shall be used together with junction box and cable.
Using insulation material PPE, its excellent electrical performance and UV resistance; Meet the use requirements of outdoor harsh environmental conditions; The cable and terminal are formed at one time, with good waterproof effect.
The male and female heads are fixed with a stable self-locking mechanism. Because its function lies in confluence, it is also called 2-turn 1 confluence pair connector / photovoltaic 3-way confluence connector. In the process of photovoltaic system installation, it can realize convenient installation, save time and labor, save cost, use safer, install more freely, and can be used together with various MC series connectors.